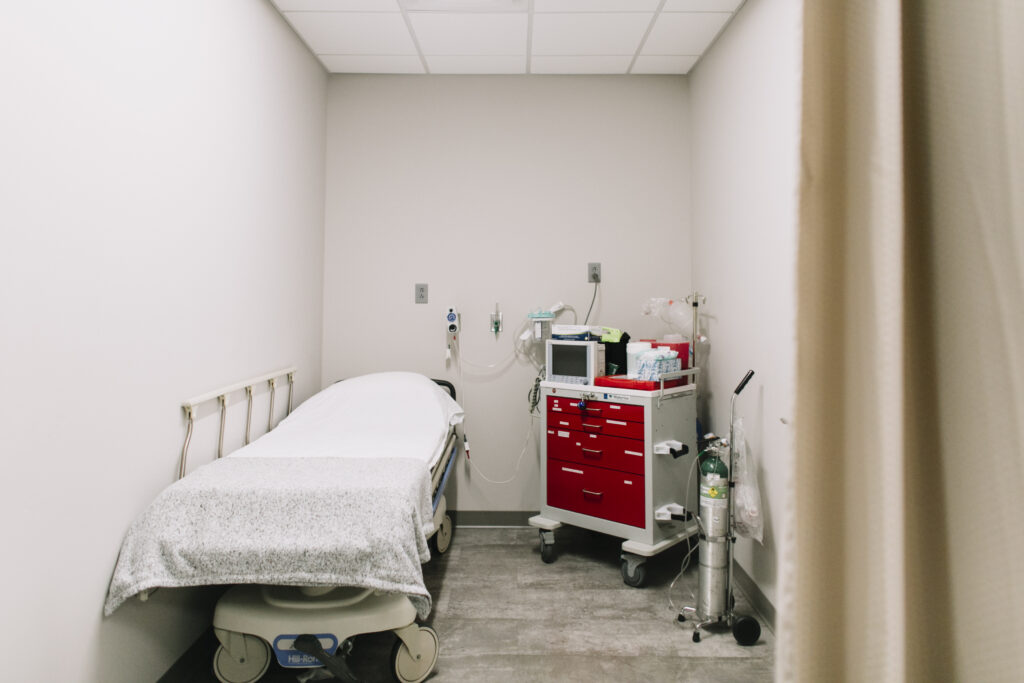 We don't think you should have to drive all the way to Nashville for your child or special needs adult needs to have surgery. Nor do we think that you need to spend thousands upon thousands of dollars on a hospital stay.
That's why Complete Dental Care created an all new, state-of-the-art surgery center within the Jackson, Tennessee clinic that allows for children and special needs adults to have surgery without the anxiety of long car rides or the freight of a high hospital bill.
Here at Complete Dental Care, we bring specialized services to you with West Tennessee's first and only Dental Surgery Center. That means no more scary hospital visits that can break the bank and make you wait all day and night to get work done. We love treating special needs patients, children, and adults in our Surgery Center. We use the same technology and equipment that hospitals use, so you can rest assured knowing that you're safe and in good hands.
Schedule your consult today!