Our team of highly-trained doctors, nurses, dental hygienists, dental assistants, and administrative staff help foster a warm and inviting environment to ensure comfort regardless of the reason for your visit.
Learn more below about our services offered in our clinics. For more information regarding accepted insurances, please scroll to the bottom of the page.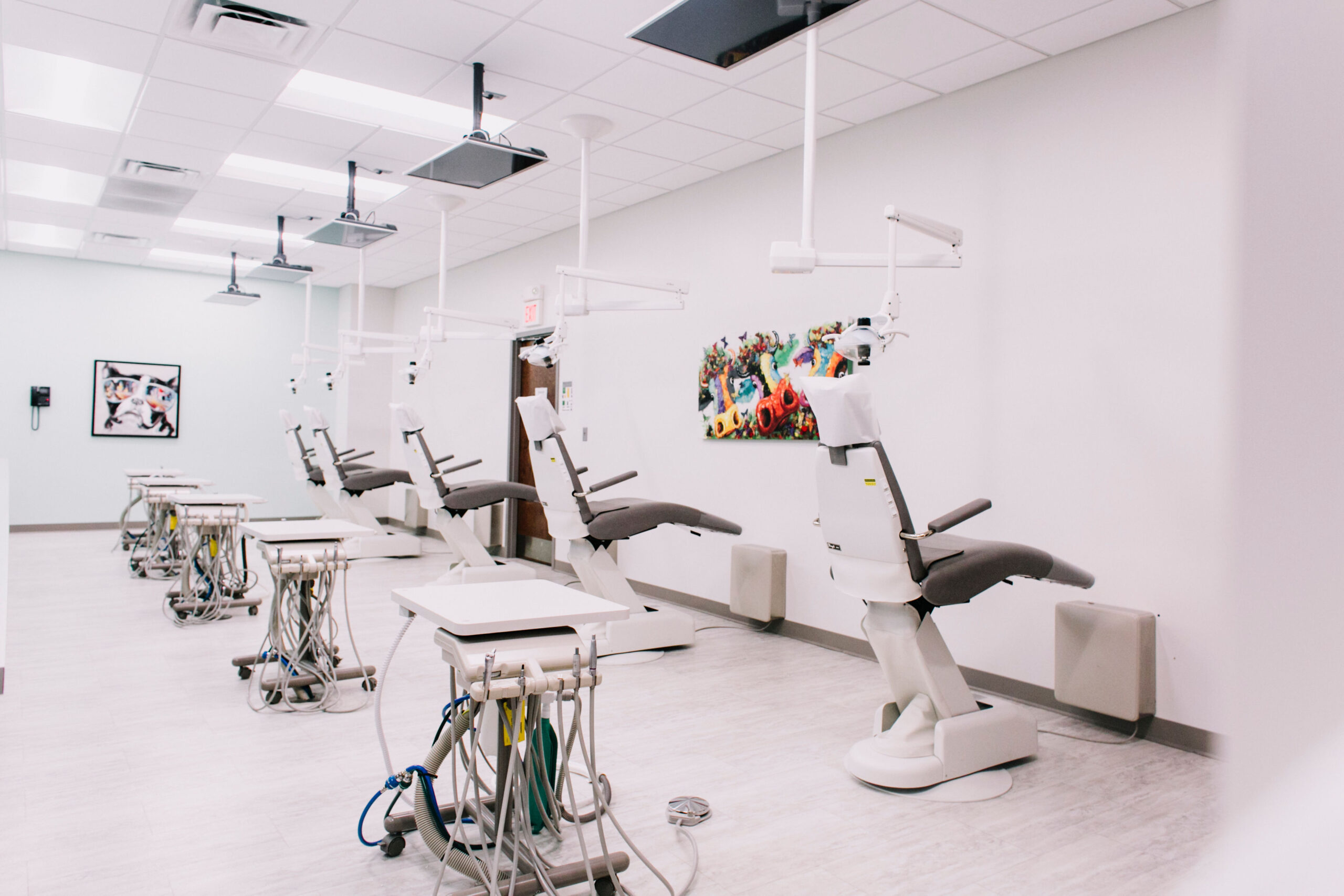 Children's Services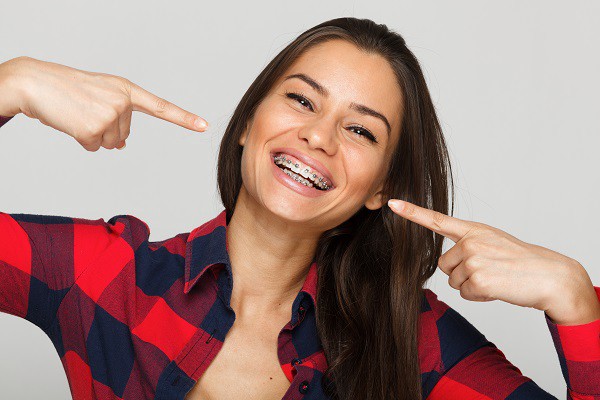 Orthodontics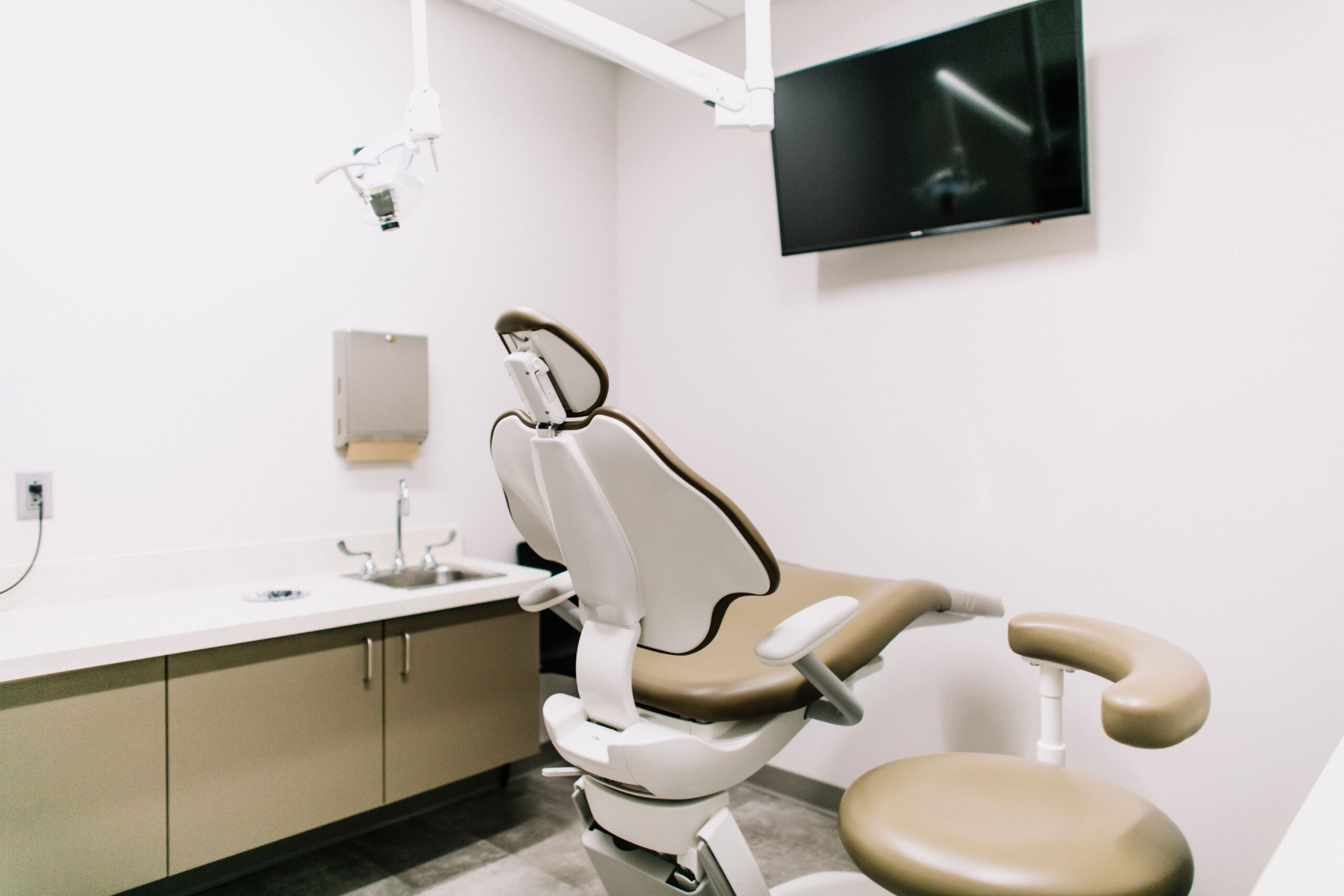 General Dentistry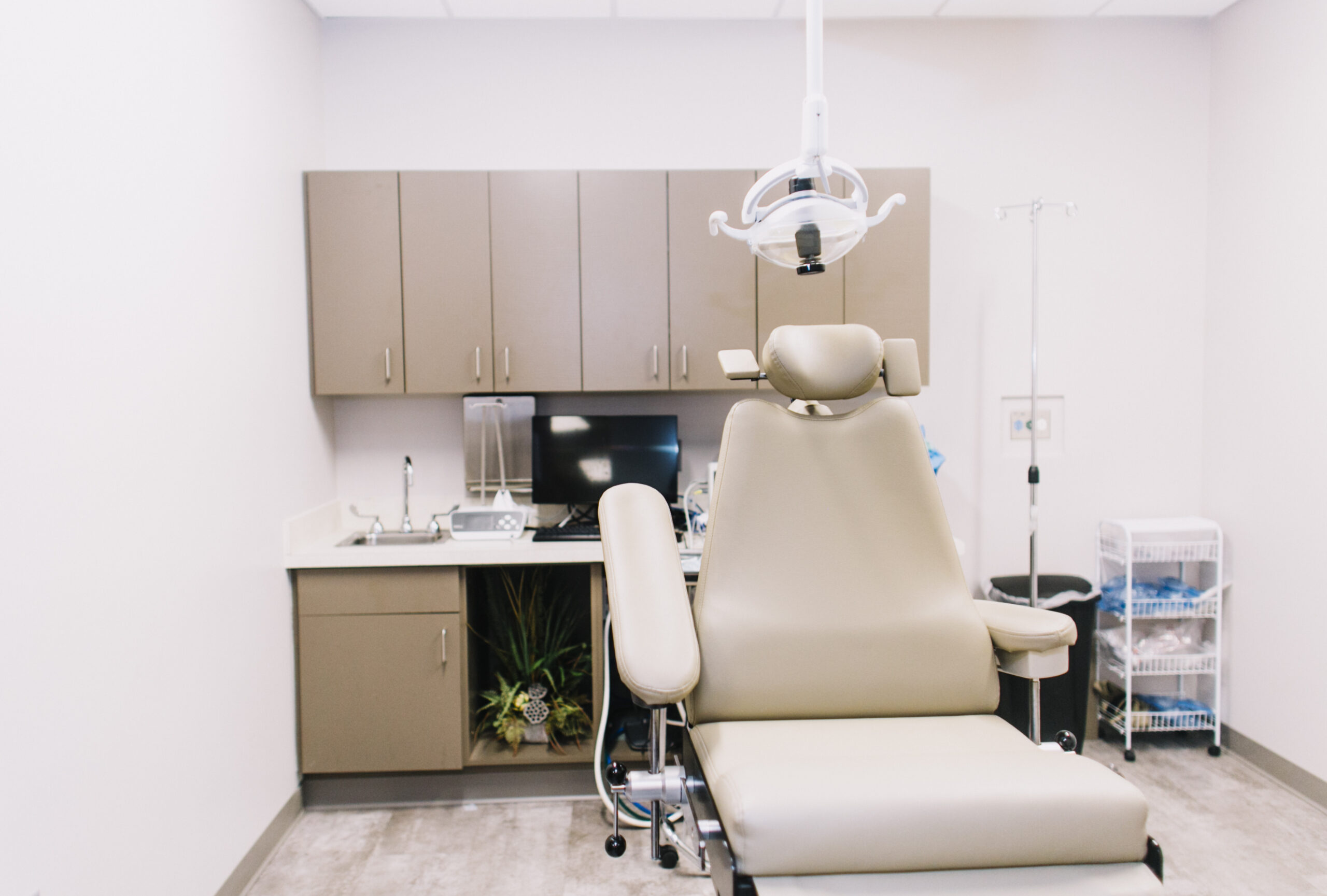 Oral Surgery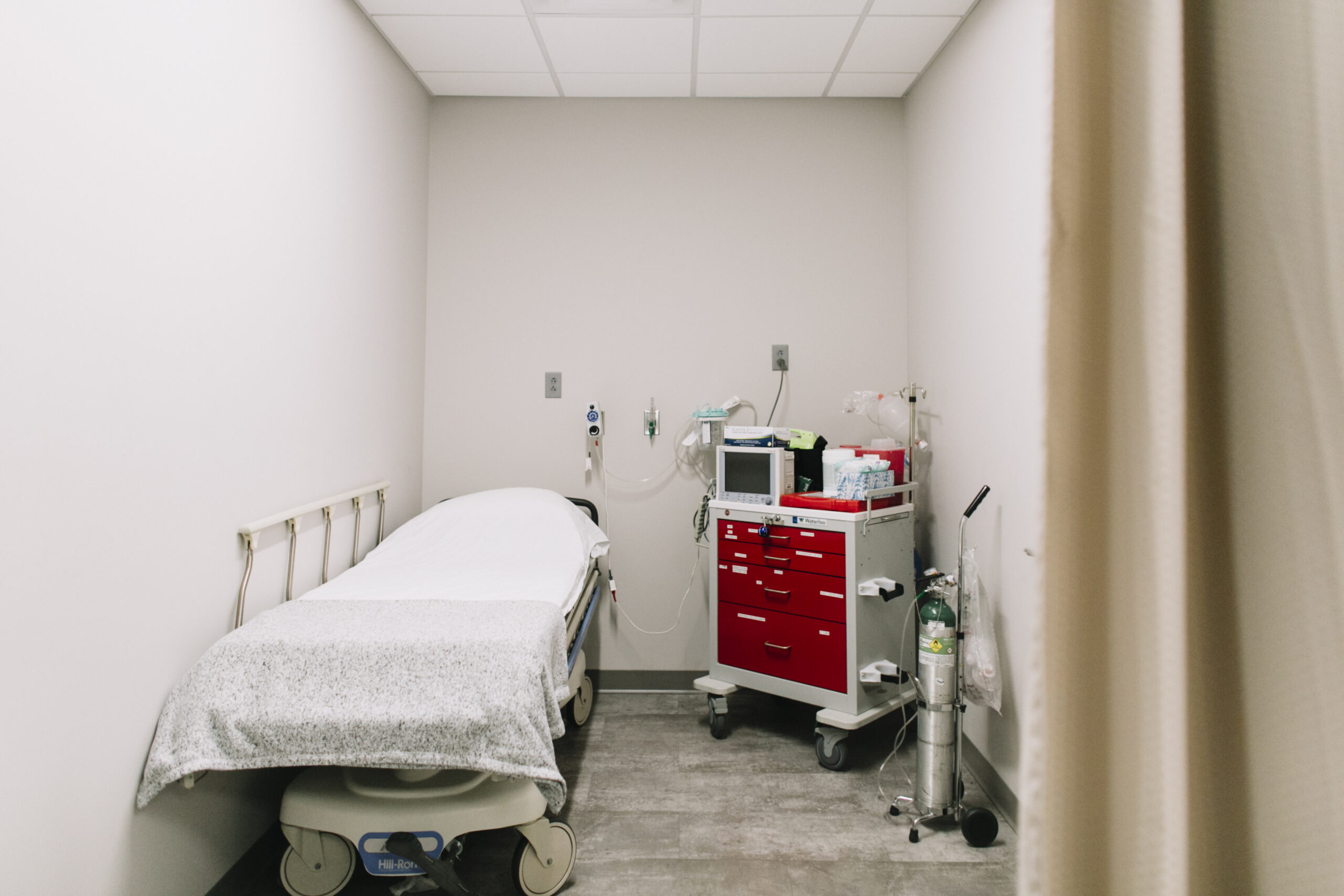 The Surgery Center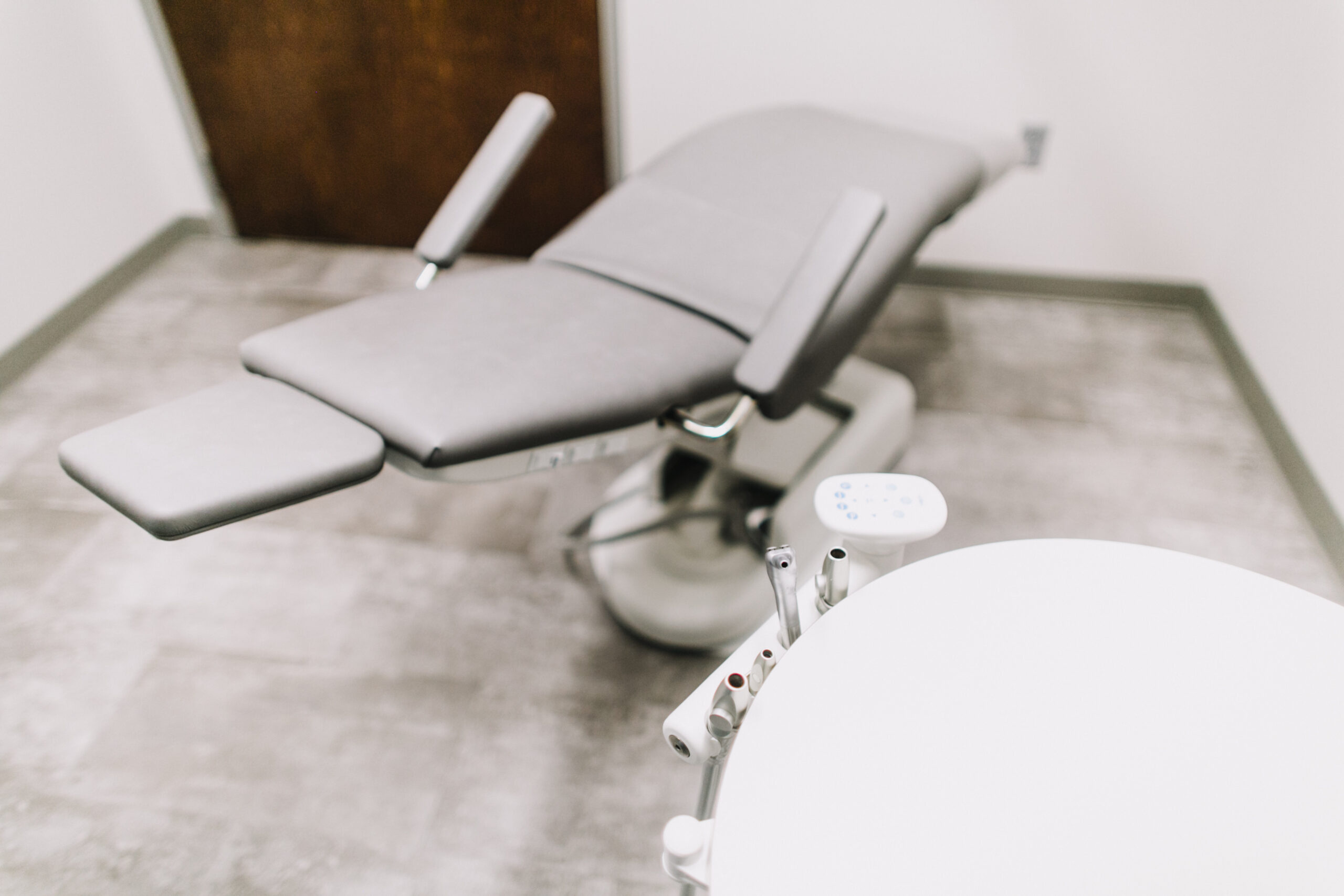 Sedation Dentistry
For patients with TNCare
To ensure patients receive care in a timely manner, Complete Dental Care would like to inform patients that we are not in network with TNCare for General Dentistry services such as dentures, crowns, fillings, cleanings, root canals or toothaches. However, we are in network for Oral Surgery procedures such as wisdom teeth removal, extractions, and implants. Please be aware that scheduling an oral surgery appointment with TNCare takes time, so there may be significant wait times due to TNCare processes.
Before we can reach out to you regarding an oral appointment, please have your general dentist email us a referral form and x-rays to [email protected]. We will also need to obtain a preauthorization from TNCare for your treatment.
Please expect wait times due to TNCare procedures. We will contact you once we have received your information and your approved preauthorization from TNCare.
To find a General Dentist in network with TNCare, please call the member services number on the back of your insurance car. A representative will be able to provide you with a list of in network dentists in your area.
If you have any questions regarding our process, please email us at [email protected].