Quality Professionals
We take great pride in providing quality dental services and exceptional customer service every single day. Our brilliant dentists are absolutely here for you – every day.
Experienced Staff
The staff at Complete Dental Care work as a team to exceed each of our guests' expectations. We have 30+ years of high-level experience helping folks smile their best smile!
Meet Our Dentist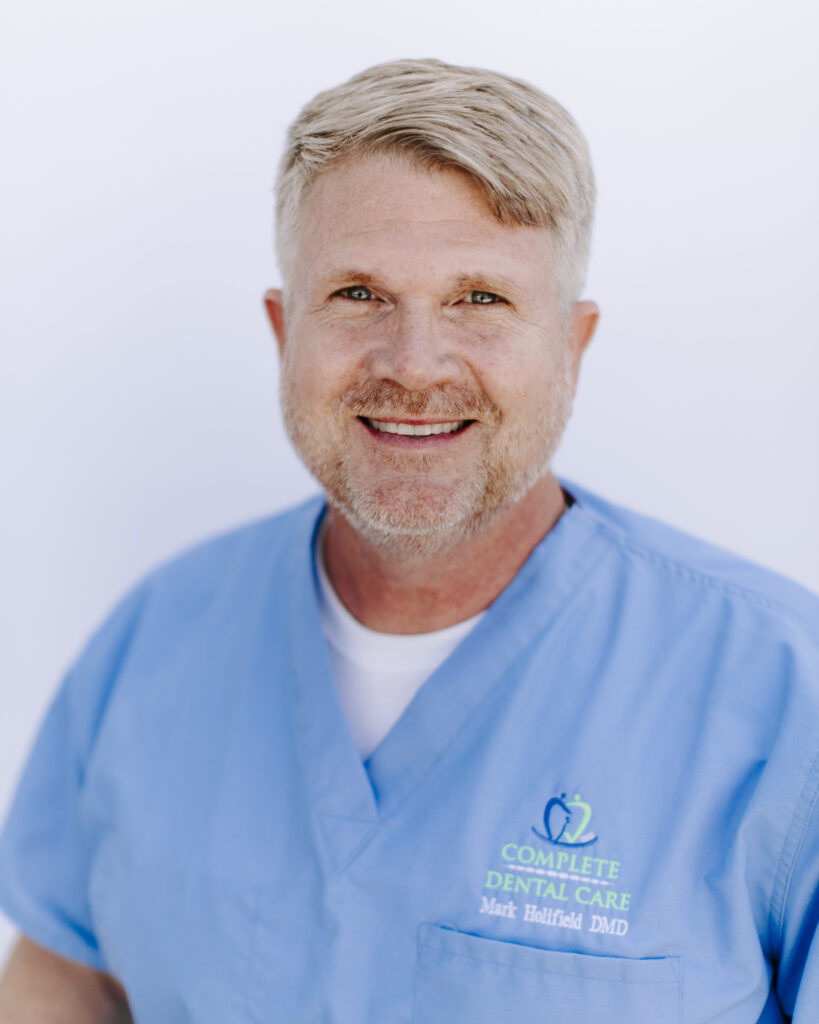 Jackson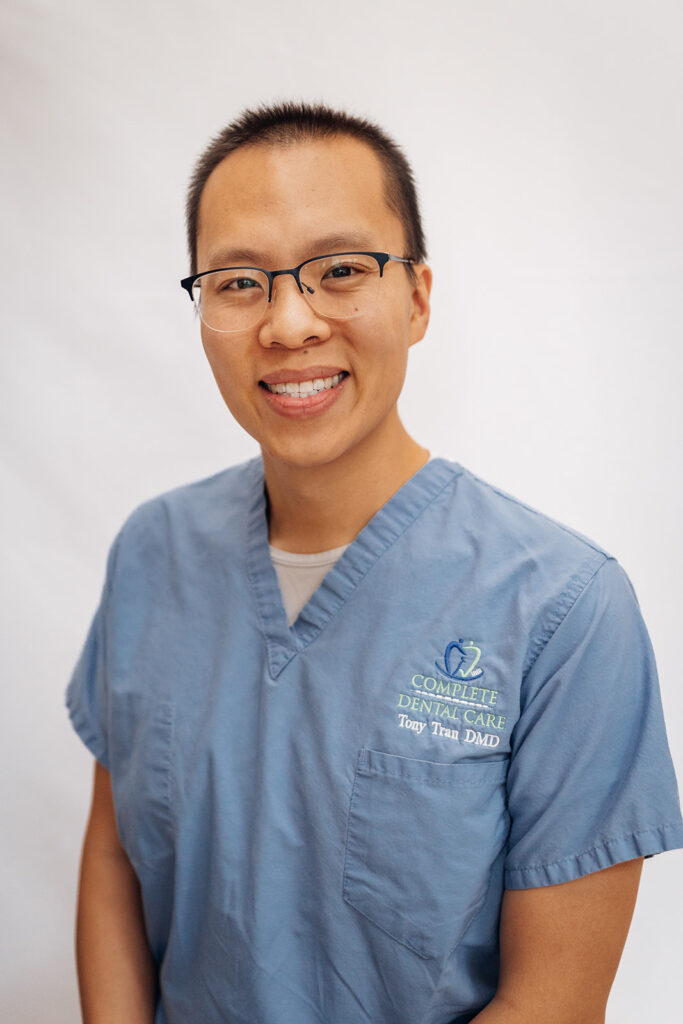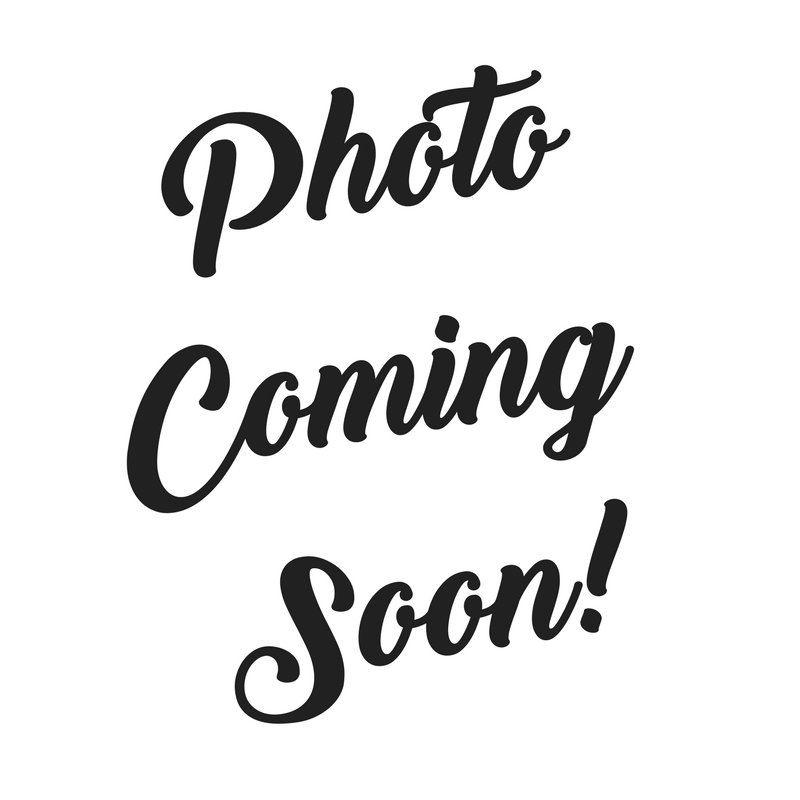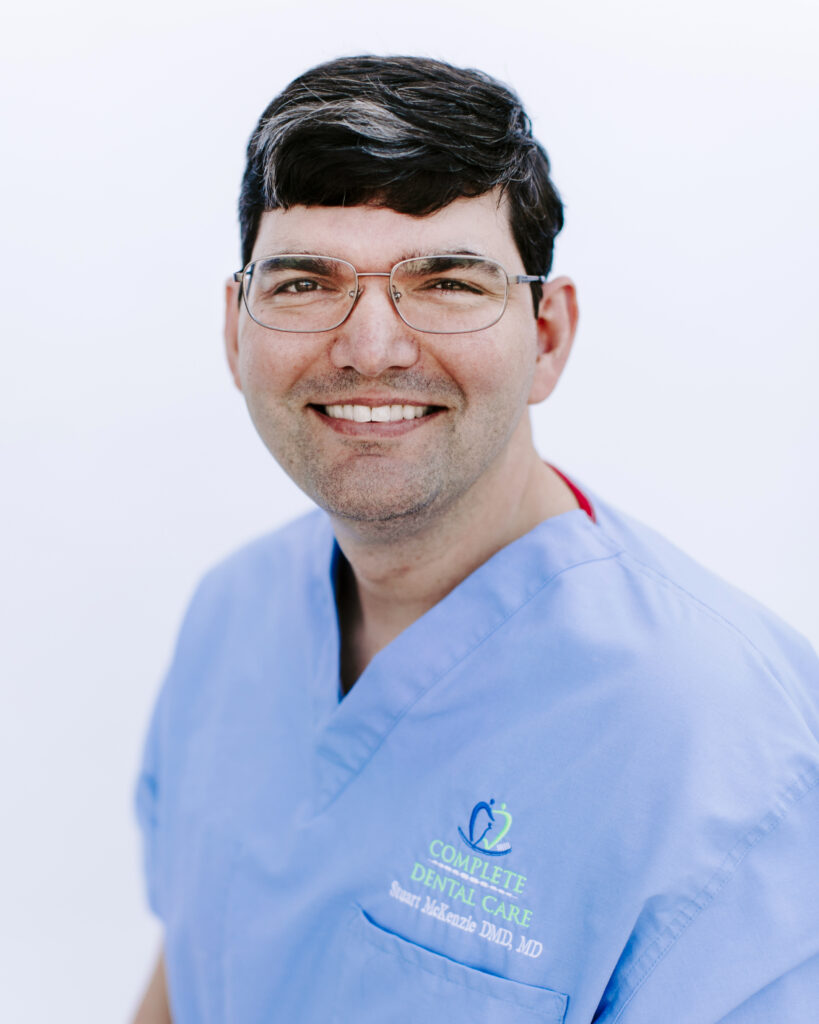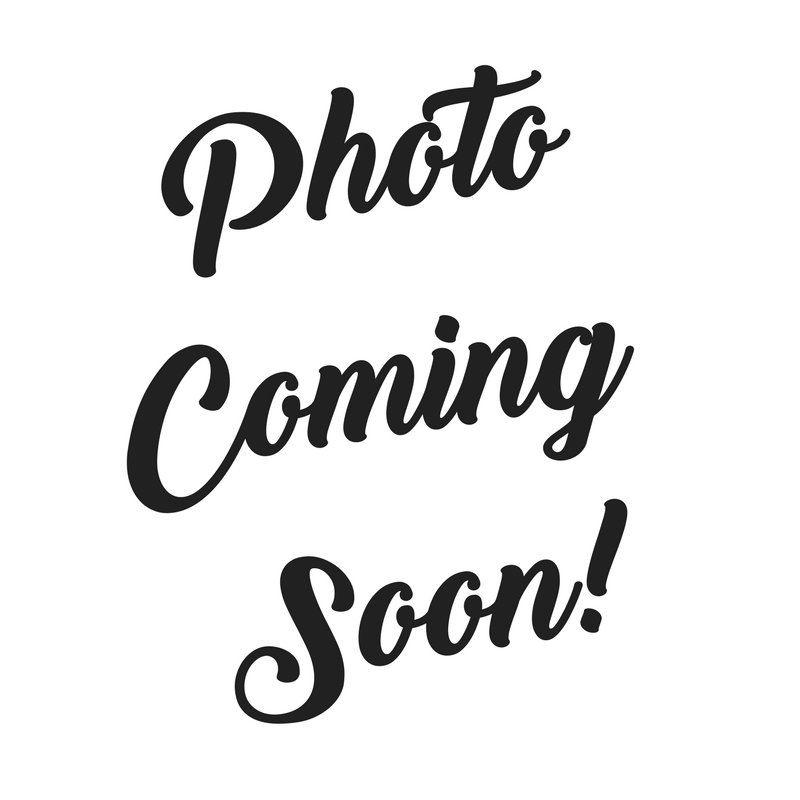 Huntingdon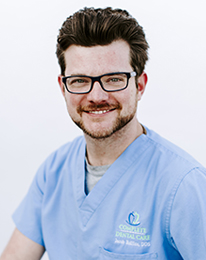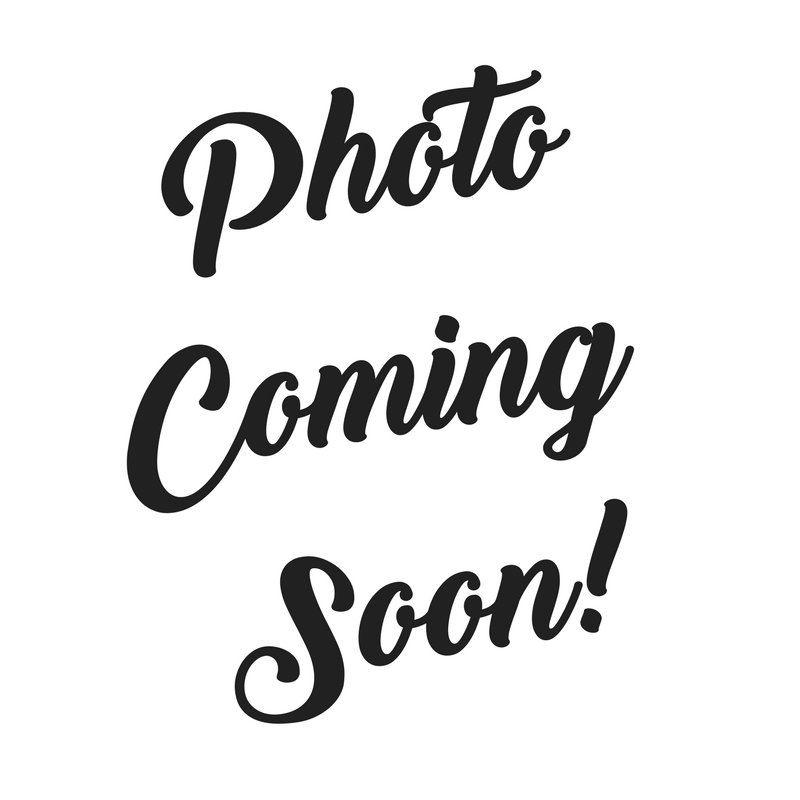 Parsons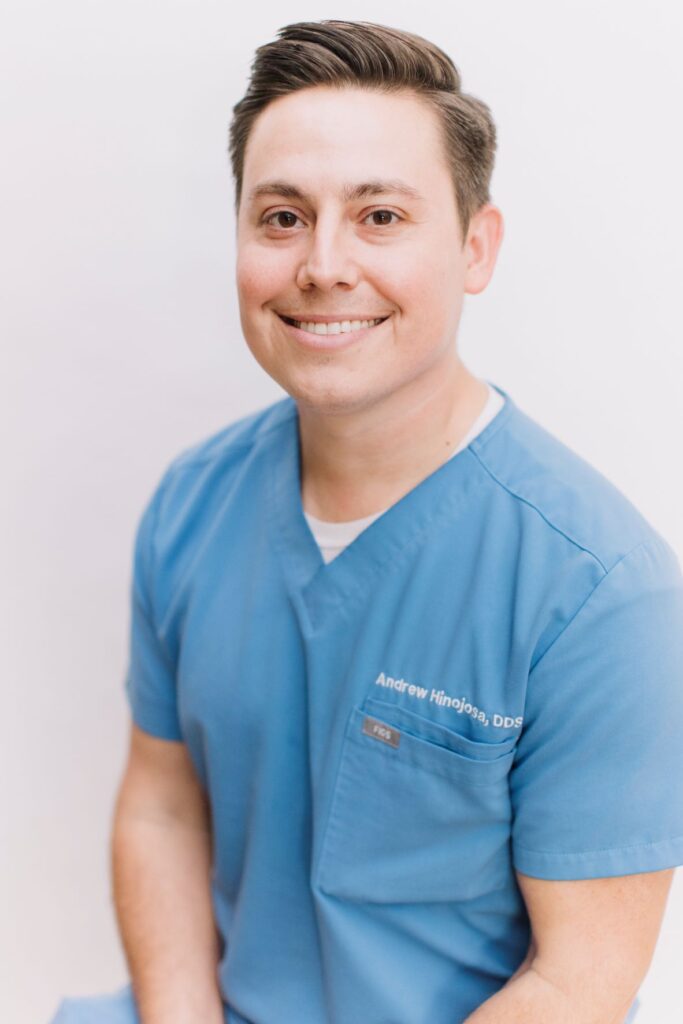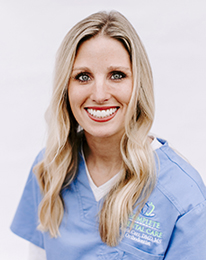 ---
Management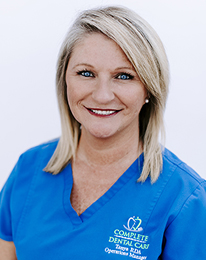 Tanya Taylor Chief Operations Officer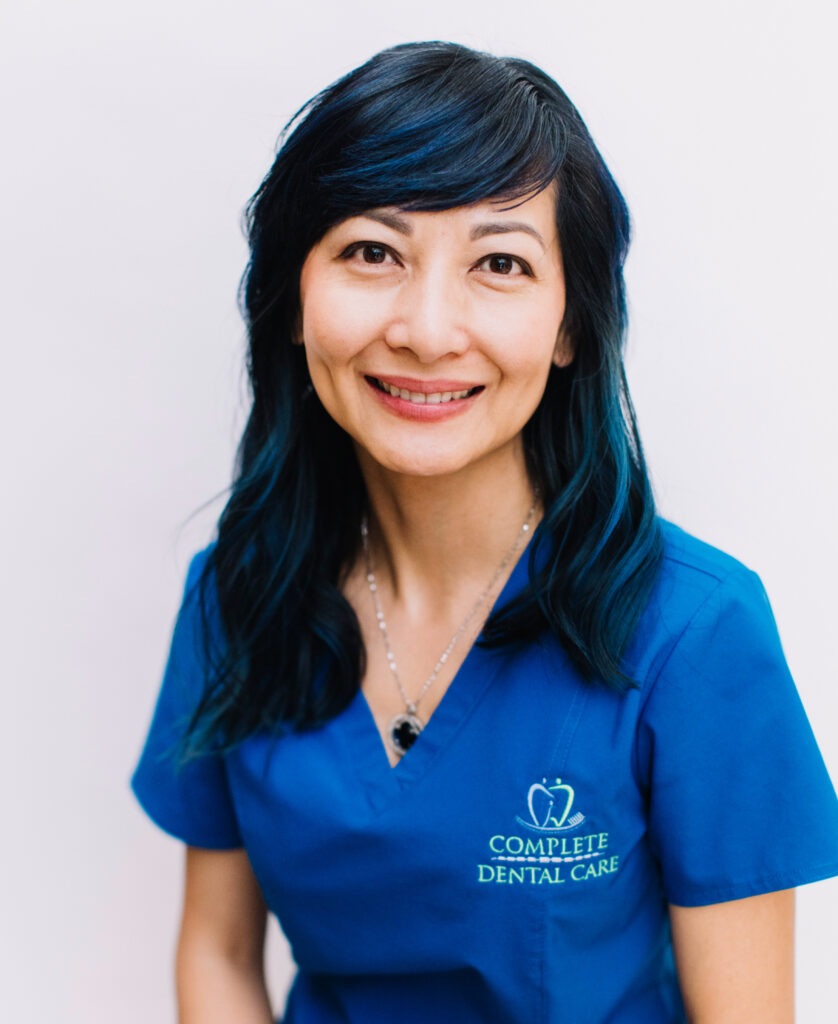 Thy Holifield Accounts Receivable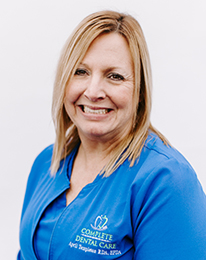 April Templeton Parsons Office Manager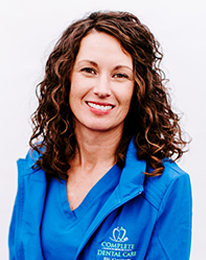 Jill Courtney Huntingdon Office Manager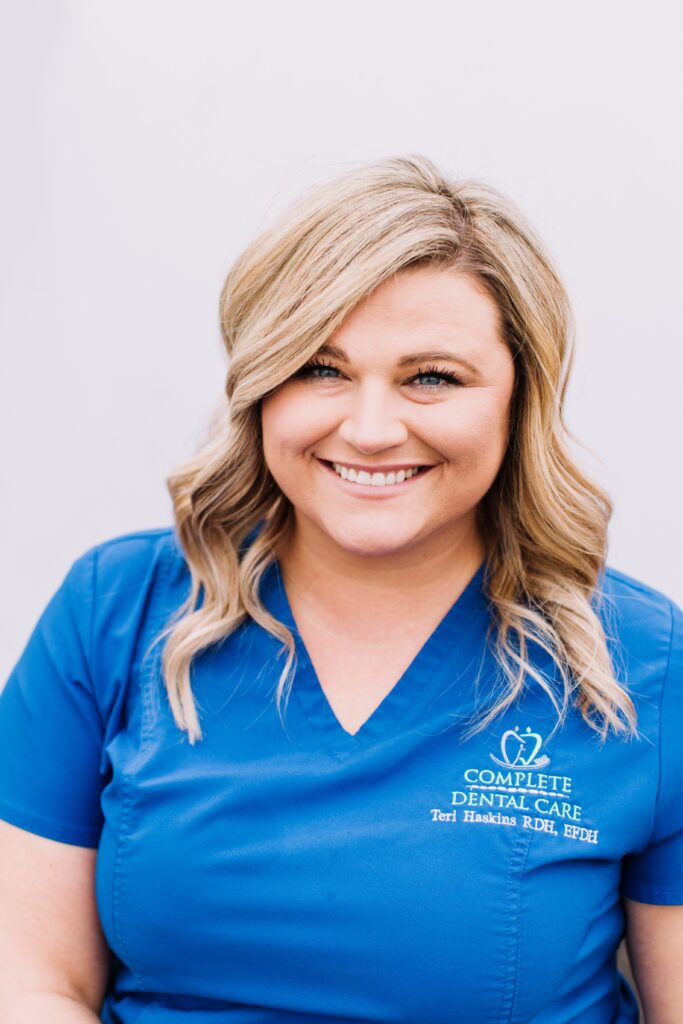 Teri Lane Haskins Clinical Director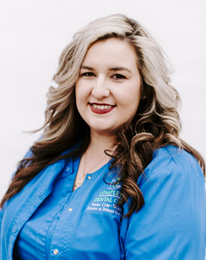 Jenna Cole-Wilson Director of Patient Relations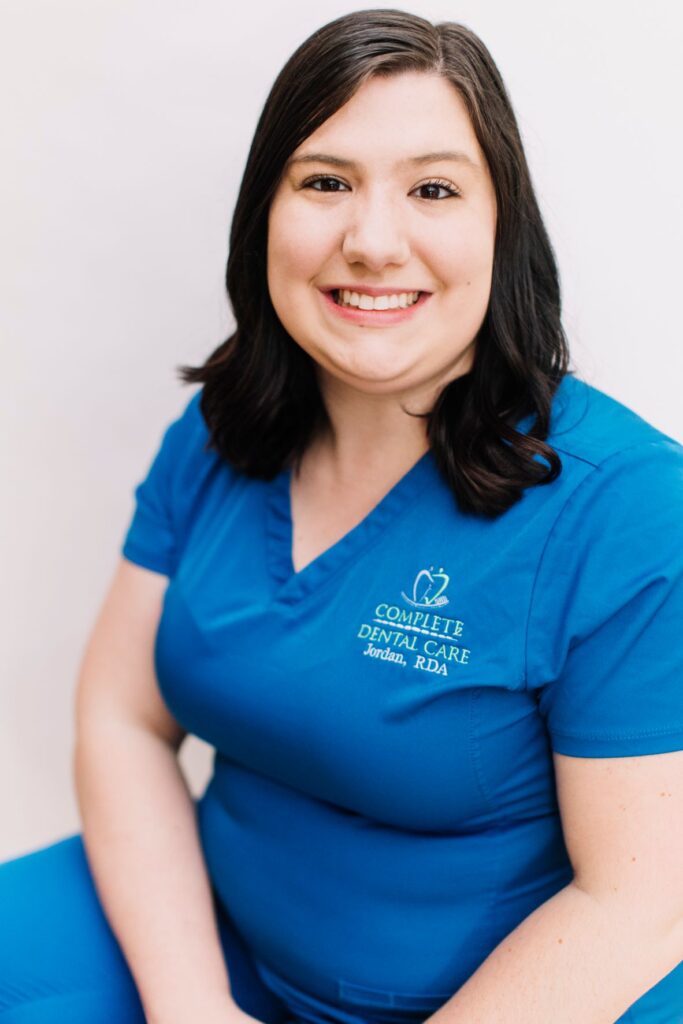 Jordan Ricketts Leader of Patient Relations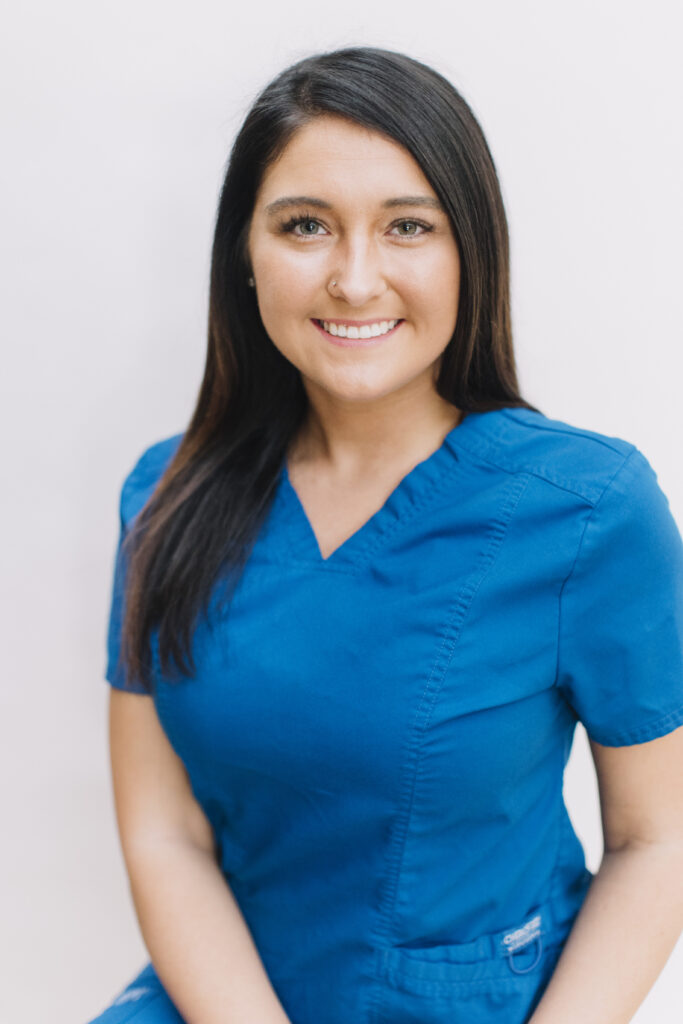 Summer Hickman Ortho Leader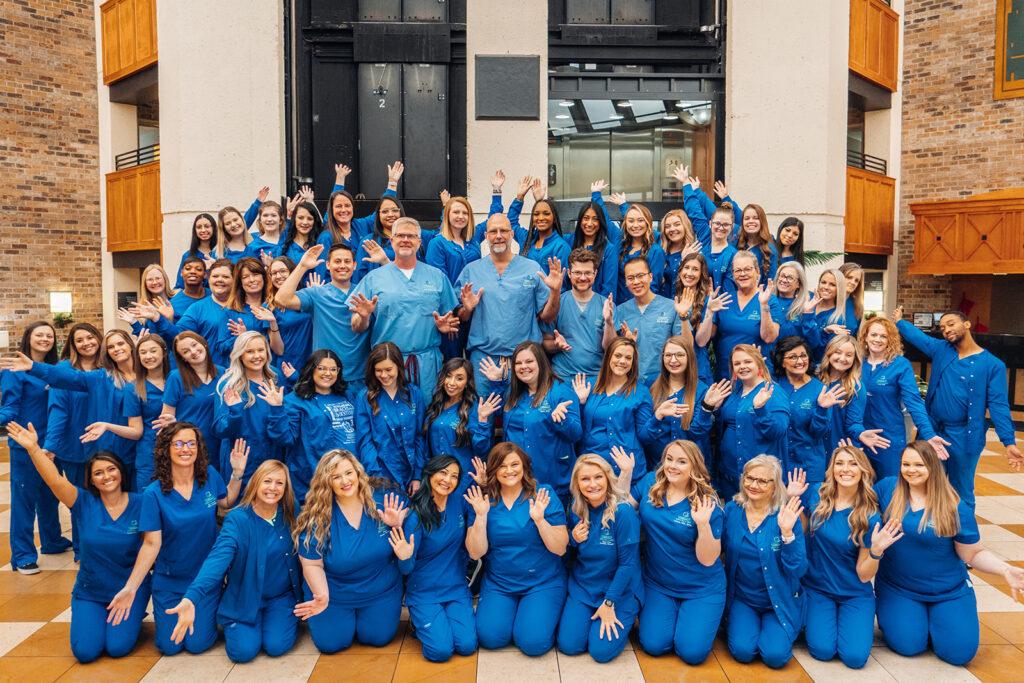 Our Complete Dental Care crew!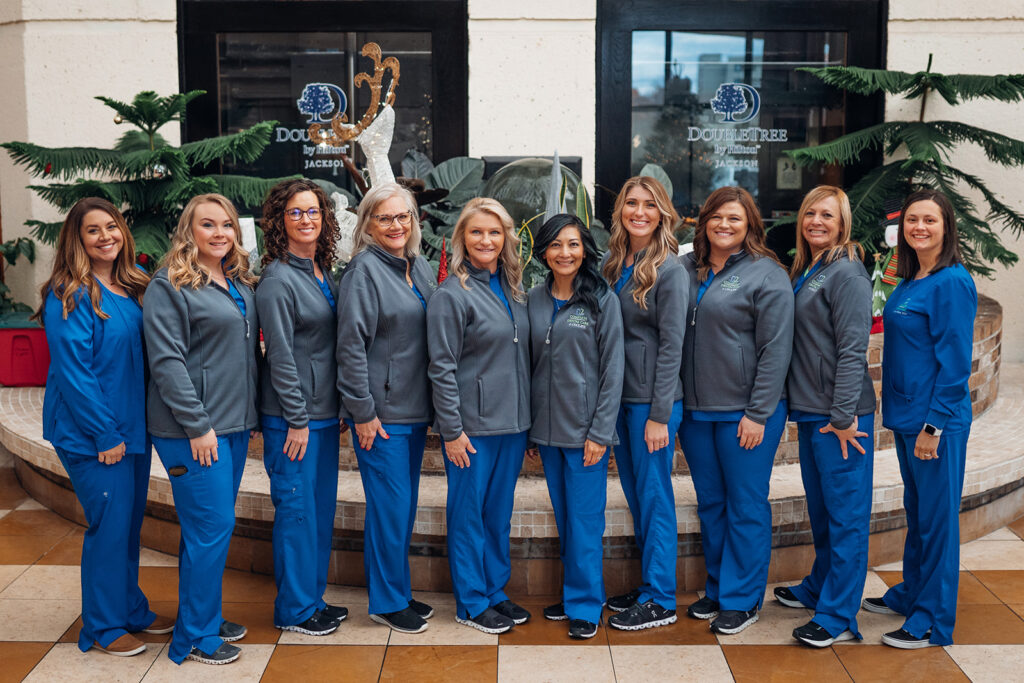 Our Seasoned Employees. Seasoned employees have been with Complete Dental Care longer than 5 consecutive years.