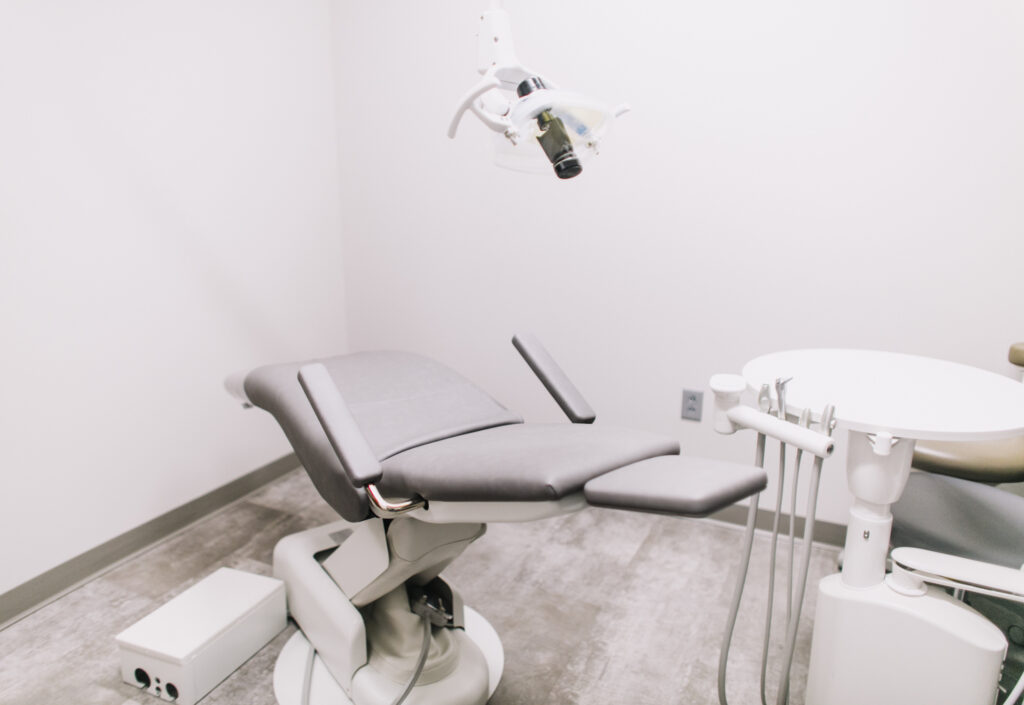 Do you have dental anxiety and fear? Don't worry, you are not alone. Many Americans suffer from dental anxiety and dental fear. Many would rather deal with a excruciating tooth ache instead of visit the dentist.
Whether these concerns are the result of a bad experience with another dentist, an uneasiness about the tools and noises, or some other reason, we can help calm your phobias. Sedation Dentistry can put you at ease throughout your visit. Dr. Stuart McKenzie, Dr. Johnny Williams and Dr. Jimmy Moss serve patients who choose sedation dentistry.
Best of all, sedation dentistry can be used for just about any dental services, including simple tooth cleanings. To learn more about sedation dentistry, call one of our offices located in Jackson, Huntingdon or Parsons or schedule an appointment with us.