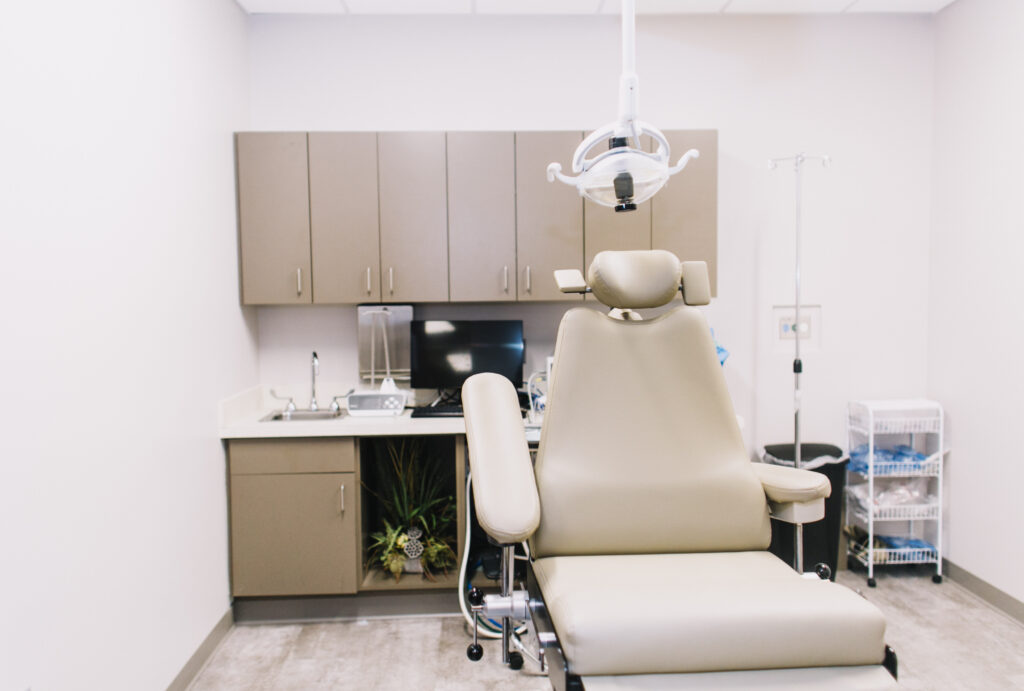 If your condition necessitates oral surgery, then you shouldn't be referred to an entirely different clinic! At Complete Dental Care, we have all the dental services you need under one roof… including oral surgery!
Our team at Complete Dental Care can perform oral surgery at our state-of-the-art dental clinic in Jackson, Tennessee. Surgeries we commonly perform at our offices include wisdom teeth extraction, dental implants, oral pathology, and corrective jaw surgery.
Trusting your dentist is the easiest way to relieve anxiety about going to the dentist. Dr. Stuart McKenzie is a Board-Certified Oral Surgeon and is also a Medical Doctor. Dr. McKenzie and his staff at Complete Dental Care strive to provide quality care to each and every patient.
Oral surgery might sound scary, but we'll make you feel at ease by keeping you informed throughout the process. Schedule a consultation with us and come see what our team is all about!