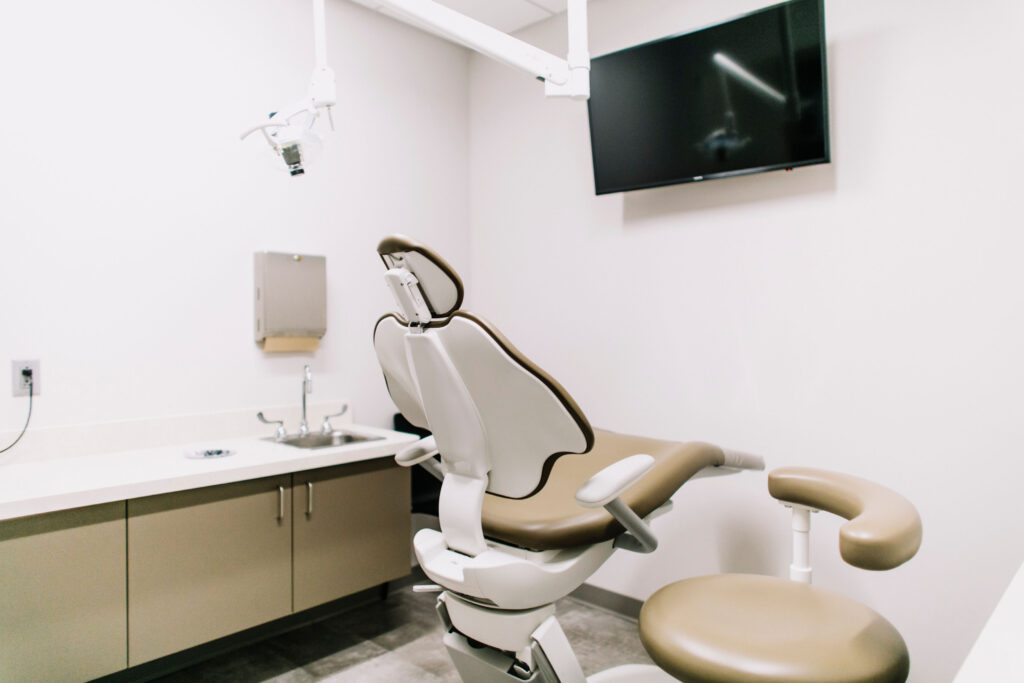 General Dentistry encompasses everything from teeth cleaning and preventive care to education and restorative treatment. Complete Dental Care can help keep your teeth and gums clean and healthy through regular checkups.
But if you experience tooth decay or other issues, we can provide dental fillings, perform root canal treatments or complete other procedures to enhance the health of your mouth.
However, our general dentistry services do not stop there. We can also help improve your smile so that you can confidently flash it in public. If you are embarrassed by crooked, chipped, or discolored teeth, ask about our restorative options such as veneers, dental crowns, whitening and dental bridges.
We're proud to offer a wide variety of dental services. Our General Dentist in the Jackson office are Dr. Hannah Farrar, Dr. Mark Holifield and Dr. Jimmy Moss. Dr. Patrick Hunter serves patients in the Parsons office and Dr. Jacob Rollins serves patients in our Huntingdon location.
Complete Dental Care Clinics provides dentistry services for the whole family. Find out why so many West Tennesseans have made Complete Dental Care their family dentists of choice. Schedule your appointment with us today!